View a listing of business productivity tools tried and tested to improve your business performance. Enhance business operations, accounting, employee development, and more. SeanWalker.com keeps you up to date on business platform essentials with the goal of reducing operational cost and increasing efficiency.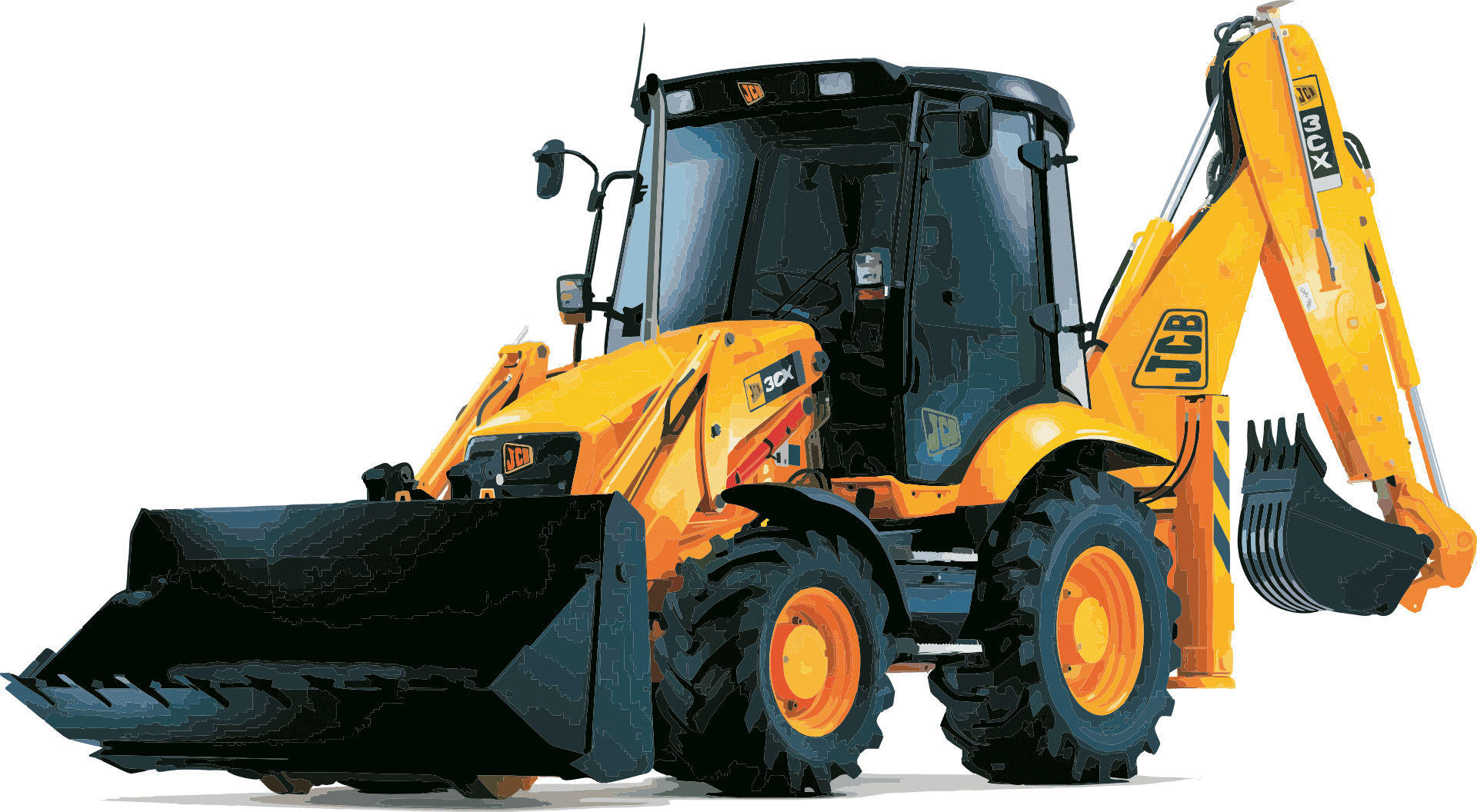 Provide the best quality service and expand
Deploy the tools needed to impact your business now and going forward. A strategy without the tools to accomplish the jobs is just an idea.
Explore
Featured platforms